Meow, but Make it Chic.
At A Pretty Kitty, the crazy cat lady is banished. In her place stands the Pretty Kitties, the Tom Cats and the Bitty Kitties who are ready to proclaim their love of furry felines in their everyday life through chic, modern designs. Whether clothing, accessories or home decor, it's a purrfectly styled look.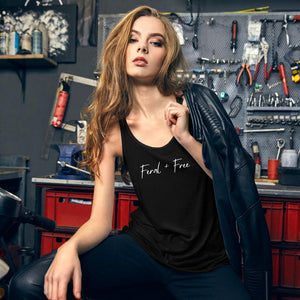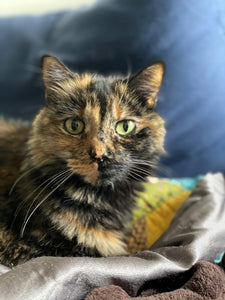 Female Owned | Small Business | Big Dreams
Thank you for shopping, or even just looking, at A Pretty Kitty! I wanted to create a brand for people who loved cats but were tired of the stereotypes. We may be feisty, a little introverted, a little extraverted, a little playful, or a little saucy. But we aren't crazy.
Every product on the website was designed by me or another cat-loving artist. I've found amazing items here in South Florida, in Pennsylvania, North Carolina and Colorado, just to name a few. You won't find mass produced, but you will find high quality.
Also note, every purchase helps support local cat rescues in South Florida. If you are local and looking to adopt, please visit my friends at Lady Luck Animal Rescue.
Stay Feral my friends,
:) Serena (and pictured, Cali, the original Pretty Kitty)